Modern Workplace White Paper
Scarica subito il nostro utlimo White Paper "Modern Workplace: 6 consigli per migliorare il tuo modello di lavoro ibrido con Microsoft 365".
7 reasons why Microsoft's Public Cloud should be part of your Hybrid Cloud strategy.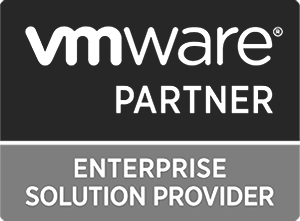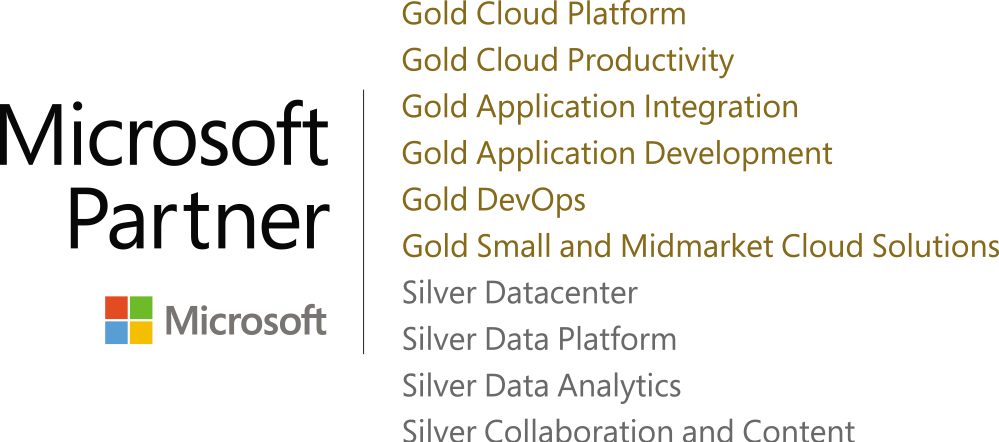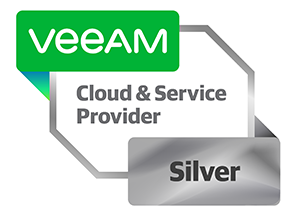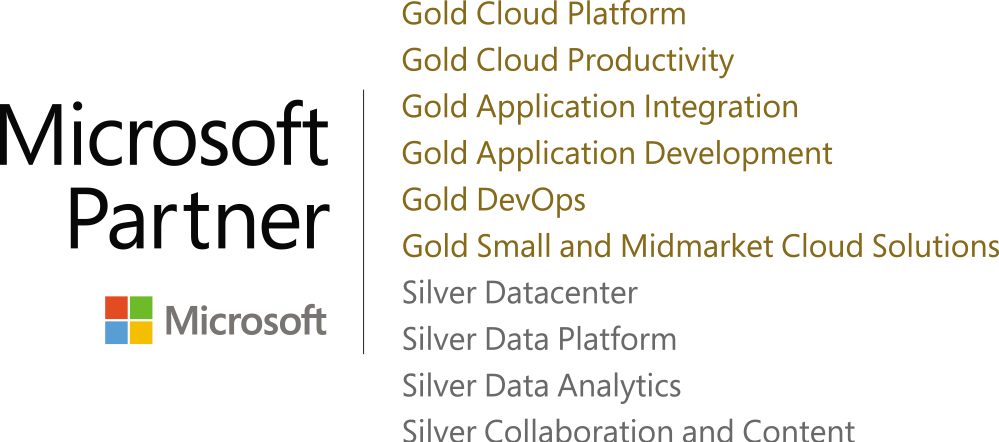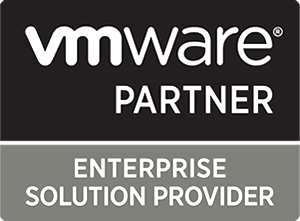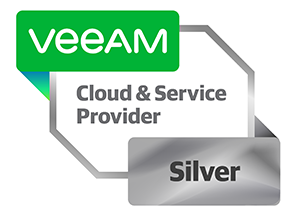 After winning the Partner of the Year award in the Application & Infrastructure category in 2021, Moresi.com is once again among the best Microsoft partners in Switzerland and the only one in Ticino with this recognition.  Moresi.com is proud to announce it has...