Azure and the Hybrid Cloud.
MANAGE HYBRID ENVIRONMENTS AND GOVERN YOUR DIGITAL ASSETS WITH AZURE ARC.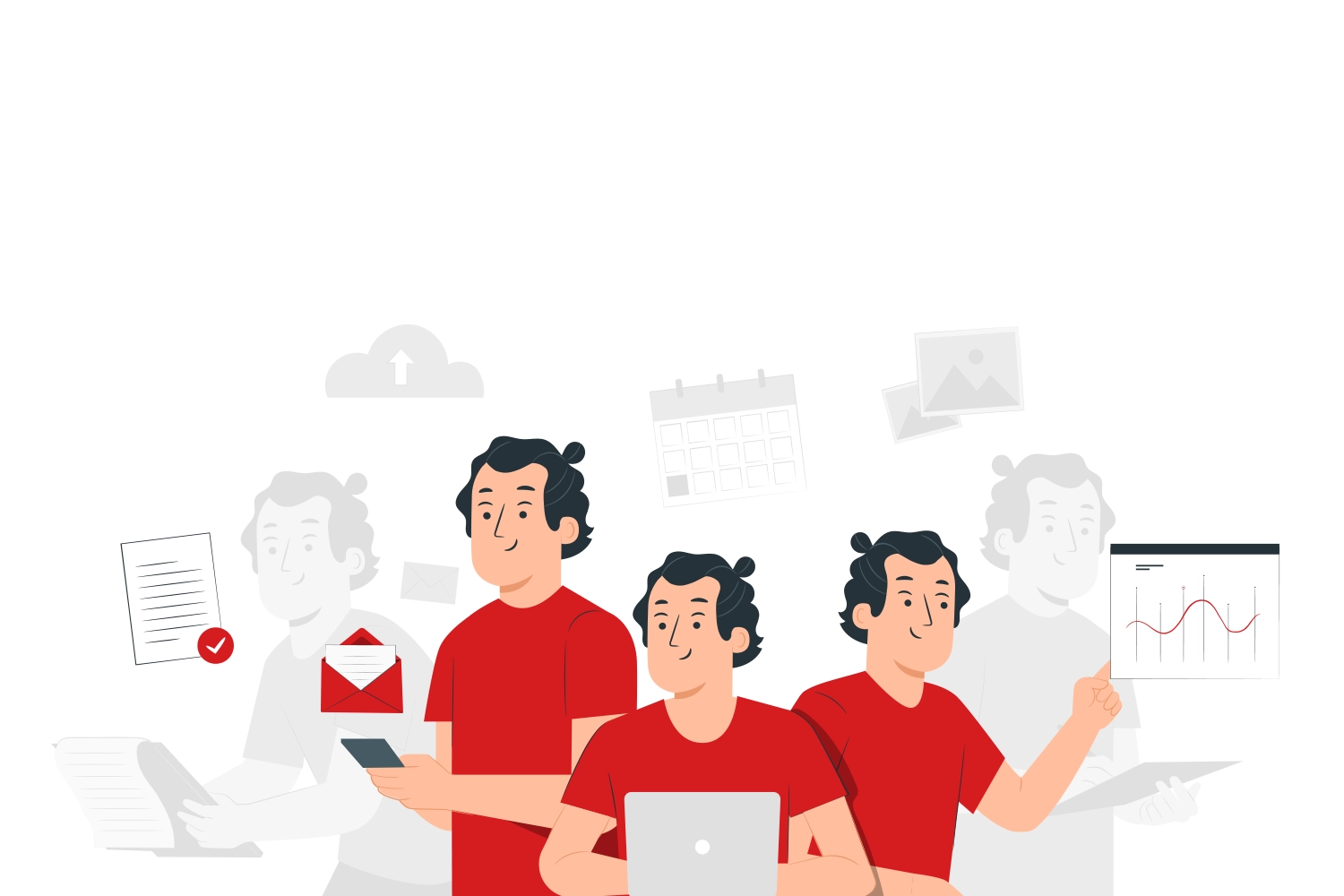 Wednesday 28 June 2023 Time: 11 a.m. Duration: 1 hour Language: Italian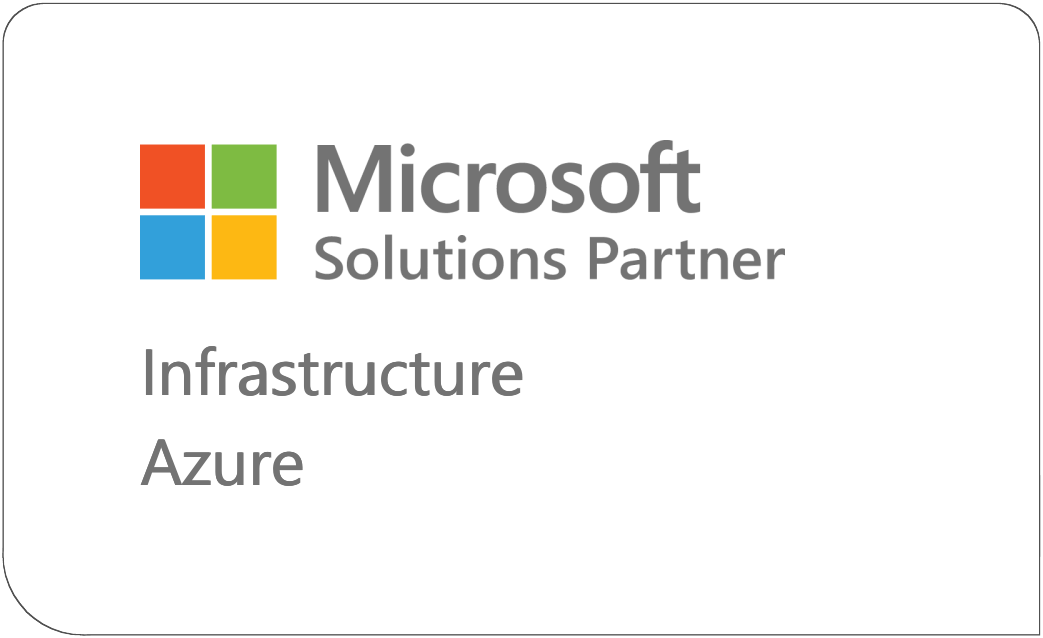 Today, businesses struggle to control and govern increasingly complex environments spanning data centres, multiple clouds and edges. Each environment and cloud has its own set of management tools, and new operating models can be difficult to deploy across resources. Azure Arc simplifies governance and management by offering a consistent hybrid, on-premise and multi-cloud management platform.
In this webinar, we will discover how Microsoft's hybrid server management solutions offering enables businesses to build and deploy anywhere, protect and govern their digital assets, and digitally transform industrial operations to improve quality, productivity and efficiency. All through real-life use cases to understand how organisations benefit from their hybrid infrastructure.
Note: The webinar will take place on Microsoft Teams. Microsoft Teams offers an advanced and interactive experience that is best rendered by the Teams app. We recommend that you download the app if you have not yet done so because not all browsers are supported. When you participate in this event, your name, e-mail and/or phone number may be seen by other people in the session in the participant list. By accessing this event, you accept this experience.