Digital security for the modern workplace.
IDENTITY, DEVICES, INFRASTRUCTURE: THE NEW PERIMETER TO DEFEND.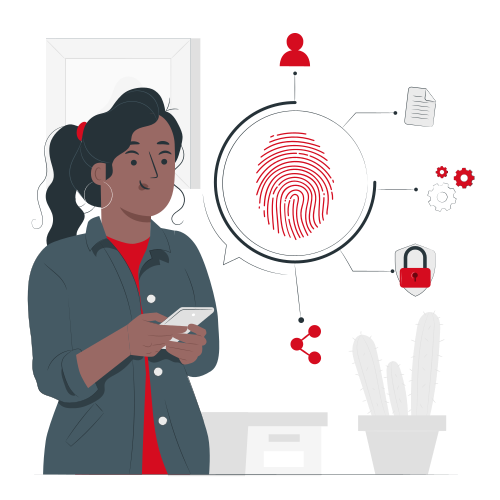 Wednesday, February 22, 2023
2 p.m.
Duration: 1 hour
Language: Italian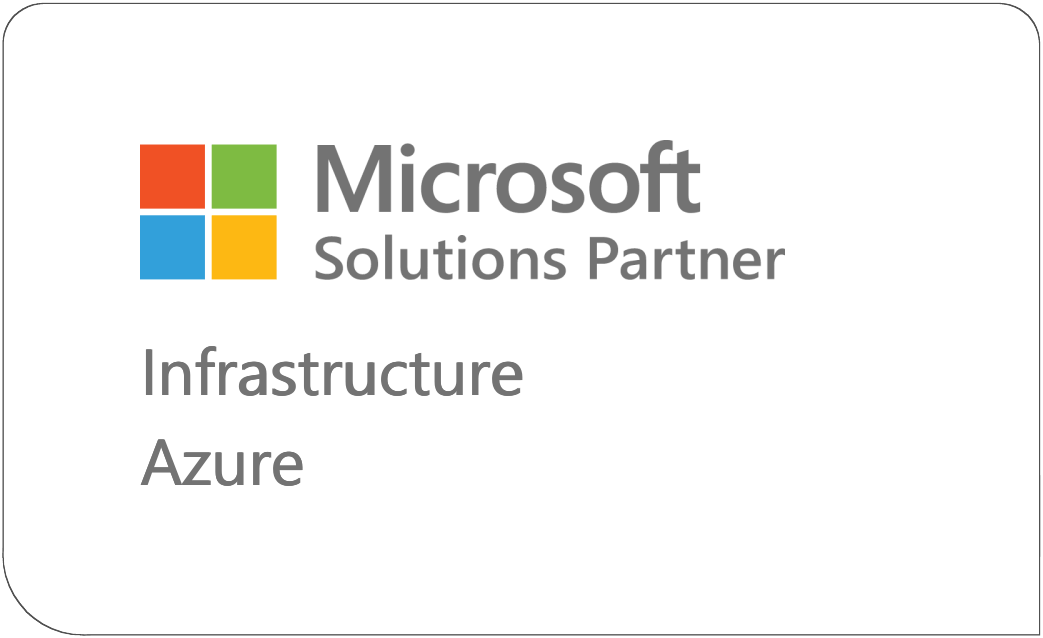 Nowadays, we live in a scenario of increasingly diffused hybrid and remote work, in an environment where cyber-attack techniques have rapidly developed and new criminals have a greater ability and maturity to identify critical targets and strike at corporate business.
The combination of these elements, combined with the proliferation of data and devices, has dramatically reduced the efficacy of perimeter-based cybersecurity.
IT professionals manage a huge variety of technologies. Companies usually use a mix of cloud and on-premise infrastructure, platforms, and software and may have multiple vendors and cloud systems; employees work on personal devices and can easily access cloud applications and services; and data is in more places than ever before, making it more precious and vulnerable.
The idea of the impenetrable fort has fallen in spite of the new requirements. Today the perimeter to be defended is no longer the corporate network, but is composed of several factors, and the main ones are: identity protection, device protection, and infrastructure protection.
In this webinar we will provide a general overview of the Zero Trust Security model and discuss security focuses for 2023 and strategies for protecting identities, devices, and infrastructure.
→ The Zero Trust Security Model
→ The perimeter of the new Security
– Identity Protection
– Protection of devices
– Infrastructure Protection
→ Tips for Basic Security Hygiene
→ Q&A Session
Note: The webinar will take place on Microsoft Teams. Microsoft Teams offers an advanced and interactive experience that is best rendered by the Teams app. We recommend that you download the app if you have not yet done so because not all browsers are supported. When you participate in this event, your name, e-mail, and/or phone number may be seen by other people in the session in the participant list. By accessing this event, you are accepting this experience.