Innovative Employee Experience
TECHNOLOGY, INCLUSION AND GEN Z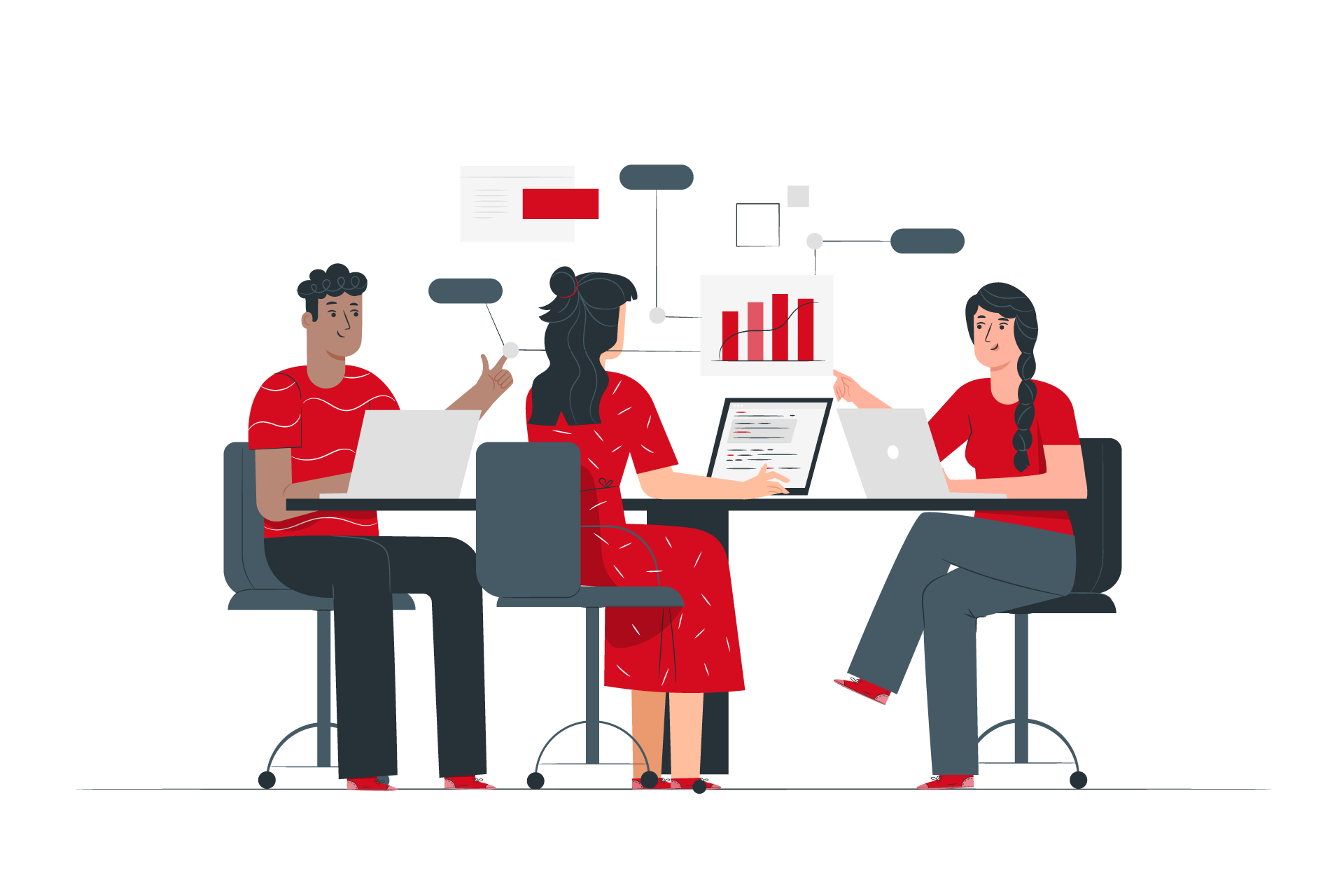 Thursday 2 March 2023
At 2 p.m.
Duration: 2 hours
Location:
Lifestyle Tech Competence Centre
Gallery 1, Via Cantonale, 6928 Manno



Moresi.com, in collaboration with con Lifestyle Tech Competence Center and Microsoft, presents an event dedicated to HR managers.
Through direct testimonies and experiences, an opportunity to discuss how innovation can improve this sector and the possibilities that new technologies offer to HR Managers in creating modern and healthy workplaces, where people can feel empowered, connected and supported.
→ Jelena Tašić Pizzolato:
Welcome by Lifestyle Tech Competence Center
→ Shipra Singh, Brenda Nemastil:
The new world of work and employee experience

→ Romina Casati:
Guess Gen Z Lab: an innovative approach to integrating new talents and their feedback into the corporate strategy

→ Ana De Las Heras: 
Gender inclusion, a new way to add value

→ Andrea Nazari:
Work separated from the physical place: what remains after the great pandemic upheaval?

→ Q&A session
→ Networking apero