THE CUSTOMER AT THE CENTER OF TRASFORMATION
How Microsoft solutions can help energy companies reach new customers, streamline sales processes and generally improve the customer experience.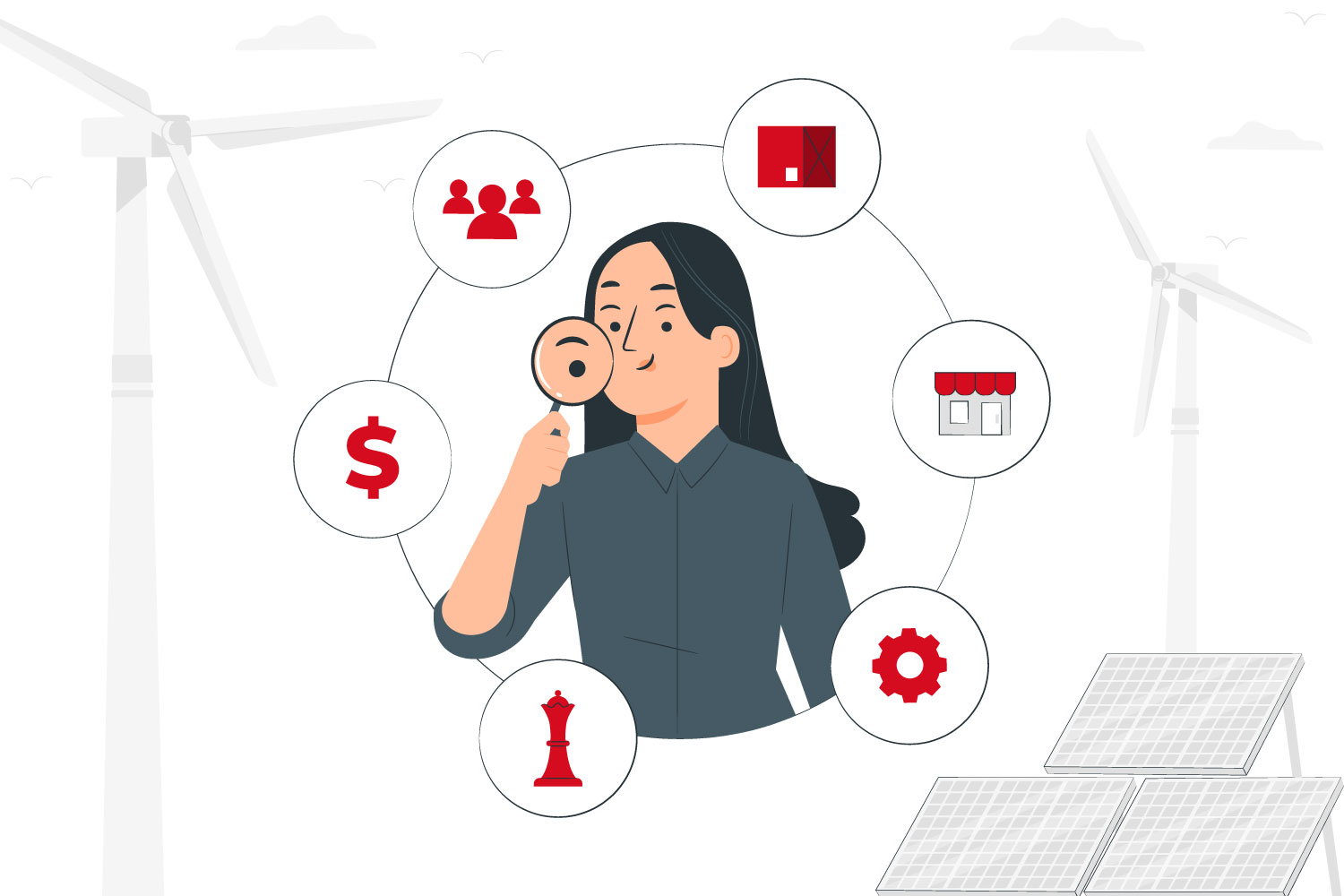 Thursday, March 16, 2023
at 14.00
Duration: 1 1/2 hours
Language: English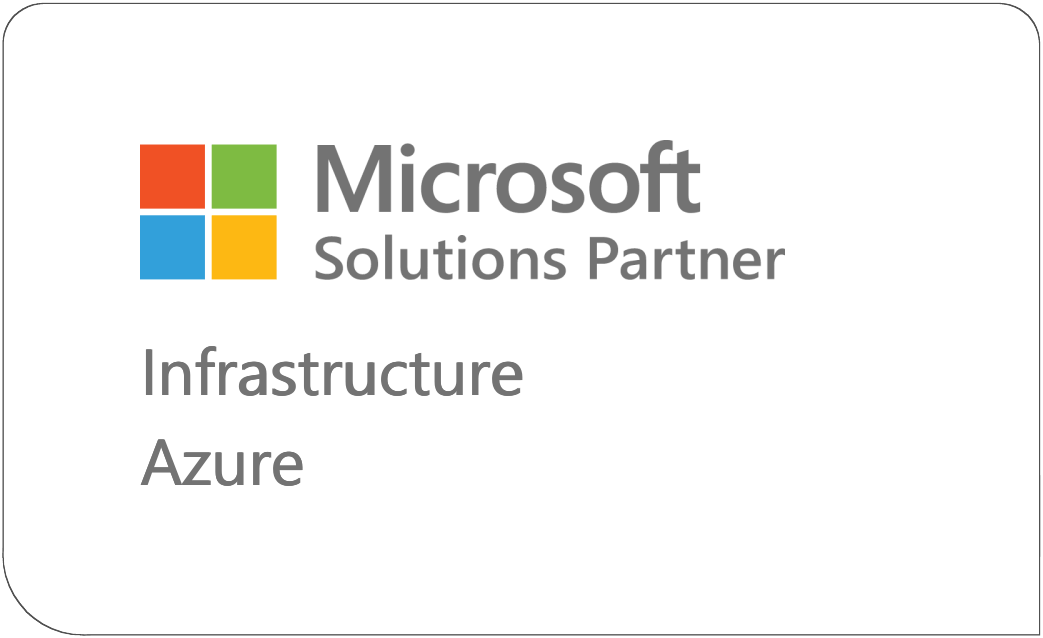 Improving customer service is the main driver of change for energy companies: increasing customer satisfaction while increasing lifecycle value through the sale of value-added services is one of their main objectives. However, this often clashes with the unevenness of the multiple solutions and platforms used for promotion, customer engagement, service scheduling, support and analytics, billing and other business flows. A condition that has obvious negative impacts on integration costs and reaction time to changing market needs. Moresi.com works with energy companies to help them meet their need for process rationalization and automation and solve their most complex problems with Microsoft technologies to enable innovation, promote new growth, and improve the efficiency and productivity of their core business.
In this webinar we will provide a general overview of the end-to-end solution developed by Moresi.com for energy companies. Based on Dynamics 365 and Power Platform, the solution enables a personalized experience and automated, integrated flow management for marketing, sales, back-office, and customer relations. The solution ensures better management of the information and data collected, thus enabling a faster and more efficient billing-to-cash process. It also enables a broad, unified view of information, allowing companies to fully utilize the data they have to make better business decisions.
Note: The webinar will take place on Microsoft Teams. Microsoft Teams offers an advanced and interactive experience that is best rendered by the Teams app. We recommend you download the app if you have not yet done so as not all browsers are supported. When you participate in this event, your name, e-mail and/or phone number may be seen by other people in the session in the participant list. By accessing this event, you accept this experience.